Five Questions with Scott Neff (The Image Butcher)
Throughout 2022, we'll be posting short interviews with the members of Twin Cities Collage Collective to showcase their work and perspectives! Scott is our first feature in this series, but stay tuned for more throughout the year!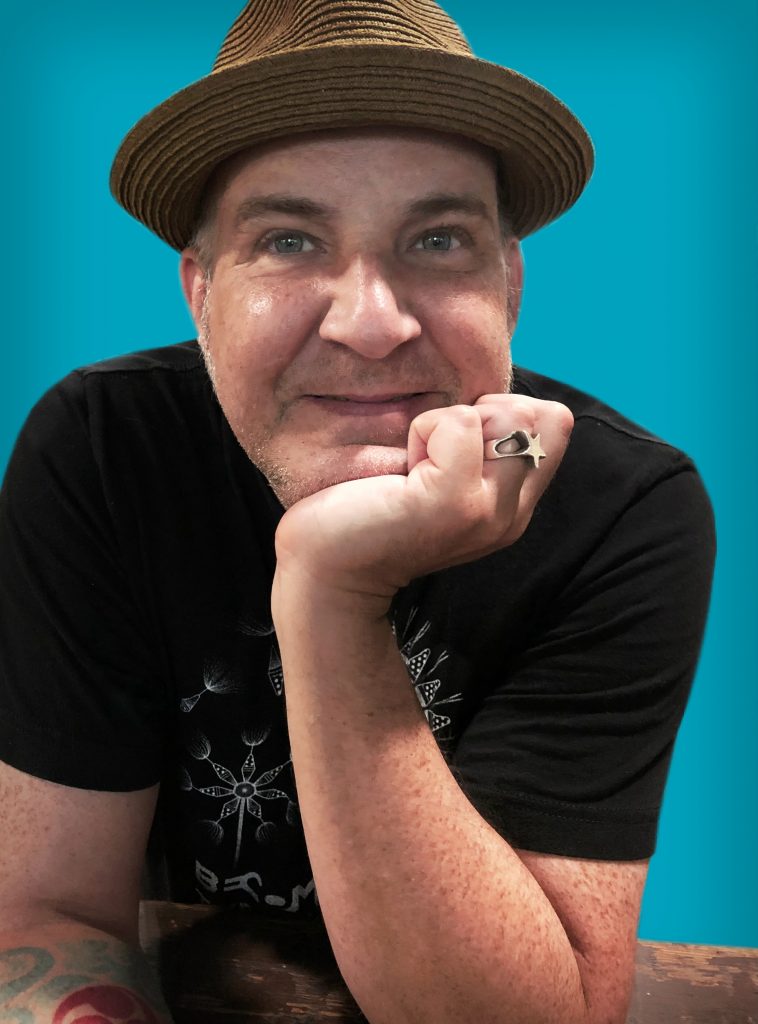 About the artist
During the creative process of making collage, I evaluate cohesiveness, spacial relationships, balance, color values, and emotional impact. I strive to create a visual language and/or form of expression to communicate where words fail me.
Collage provides a mental and physical space to evaluate and try and make sense of the world and my place in it. I allow thoughts to come and go, rejecting attachment as I explore different ideas, my emotions, material relationships, composition, color values, etc.
There is no growth if one lives in fear of risk; going out of ones comfort zone can lead to the most satisfying work. Collage is an open mystery with endless possibilities. It is a reflection and extension of life.
Scott Neff (he/him)
aka Image Butcher
www.imagebutcher.com
www.instagram.com/theimagebutcher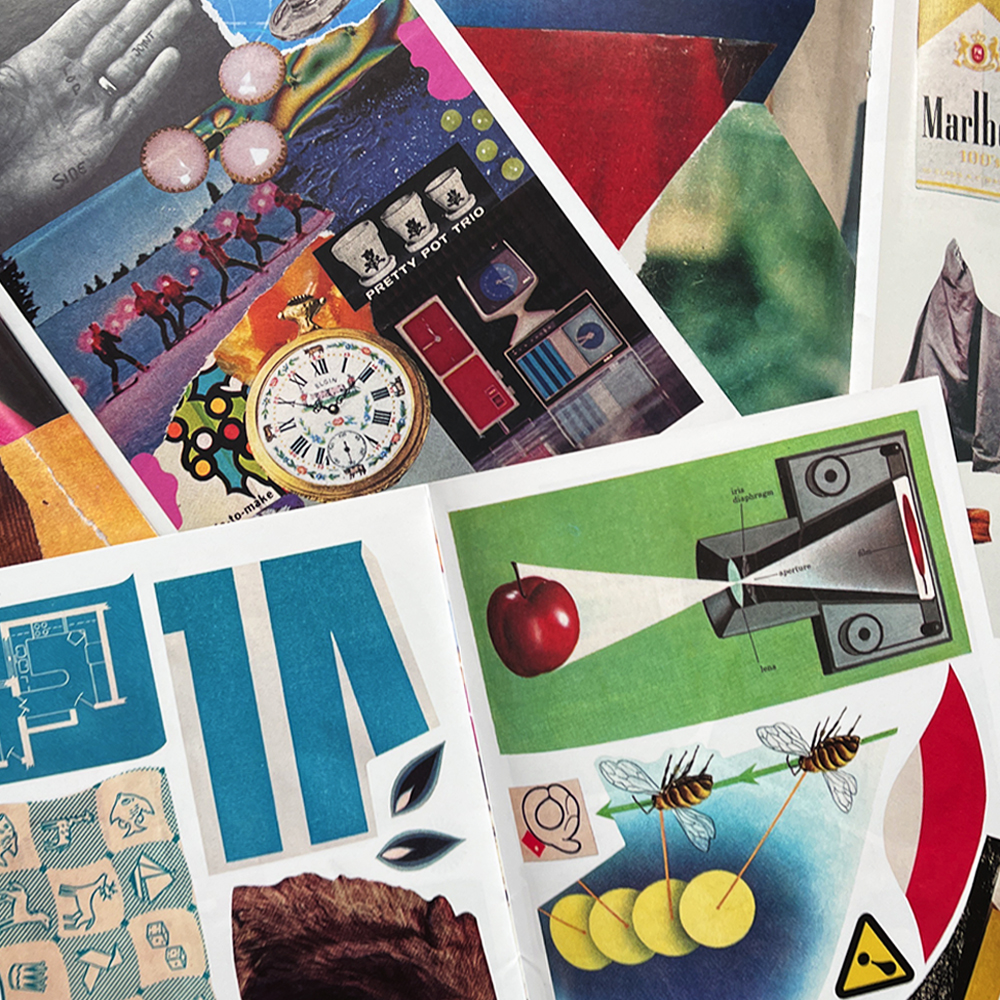 Tell us a bit about your art practice! How did you get interested in the medium of collage? Are there other mediums you like to work in?
I started exploring collage in my late teens/early twenties before I was aware of the term or knew what "collage" was. I was always fascinated and drawn to the idea of layering typography and imagery – it just seemed that this was how my brain naturally worked (I'm really a frustrated graphic designer at heart – lol:). Mediums in which I explored layering included film transparencies that I developed in a photo darkroom, acrylic and spray painting, screen printing, wood block printing, and sandblasted glass using a photo resist. This was all pre-digital era. Ironically, I didn't explore creating collage art with torn or cut paper until this time period. Previously, I associated "decoupage" with kids' craft projects and wall hangings made by old ladies. After I discovered the art of the band promo flyer, I started to manipulate, cut and paste paper to form a visual language that meshed with friends' musical bands that played in Duluth, Minnesota, where I grew up. I also started creating a lot of mail art to send to friends using various collage techniques.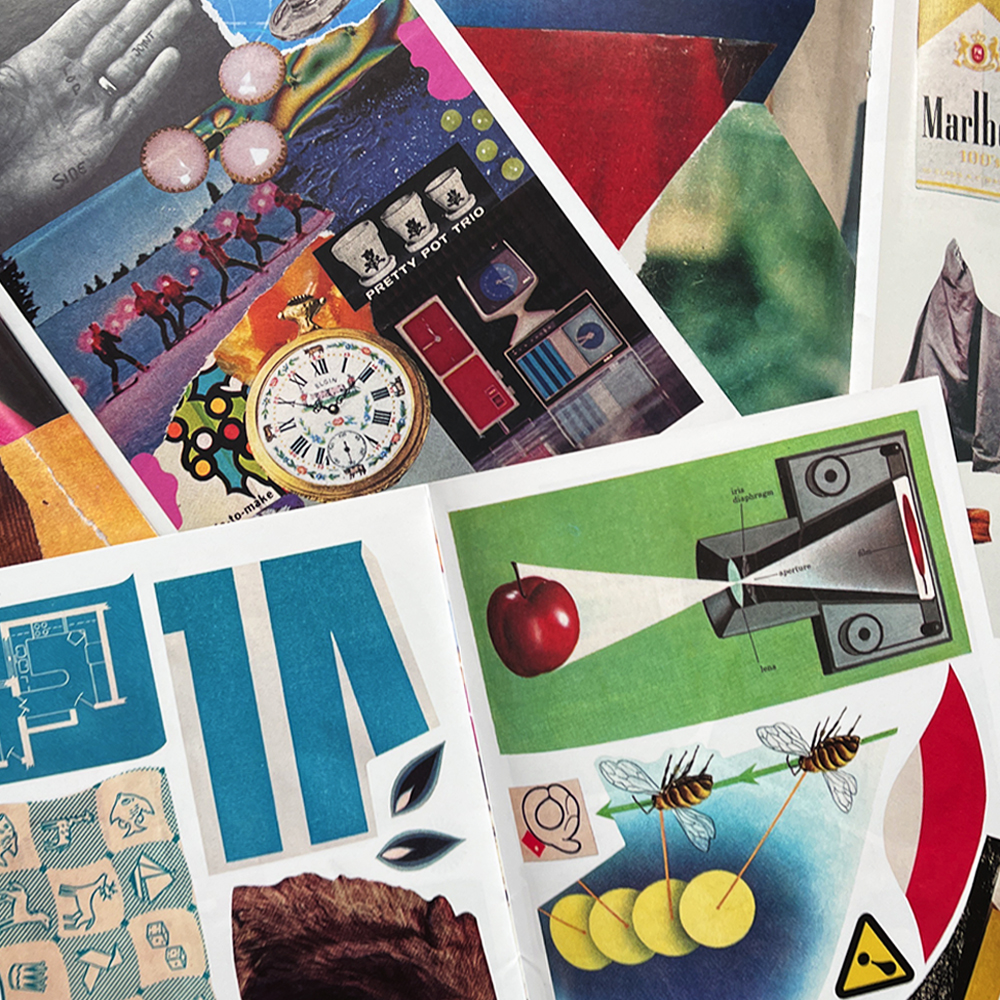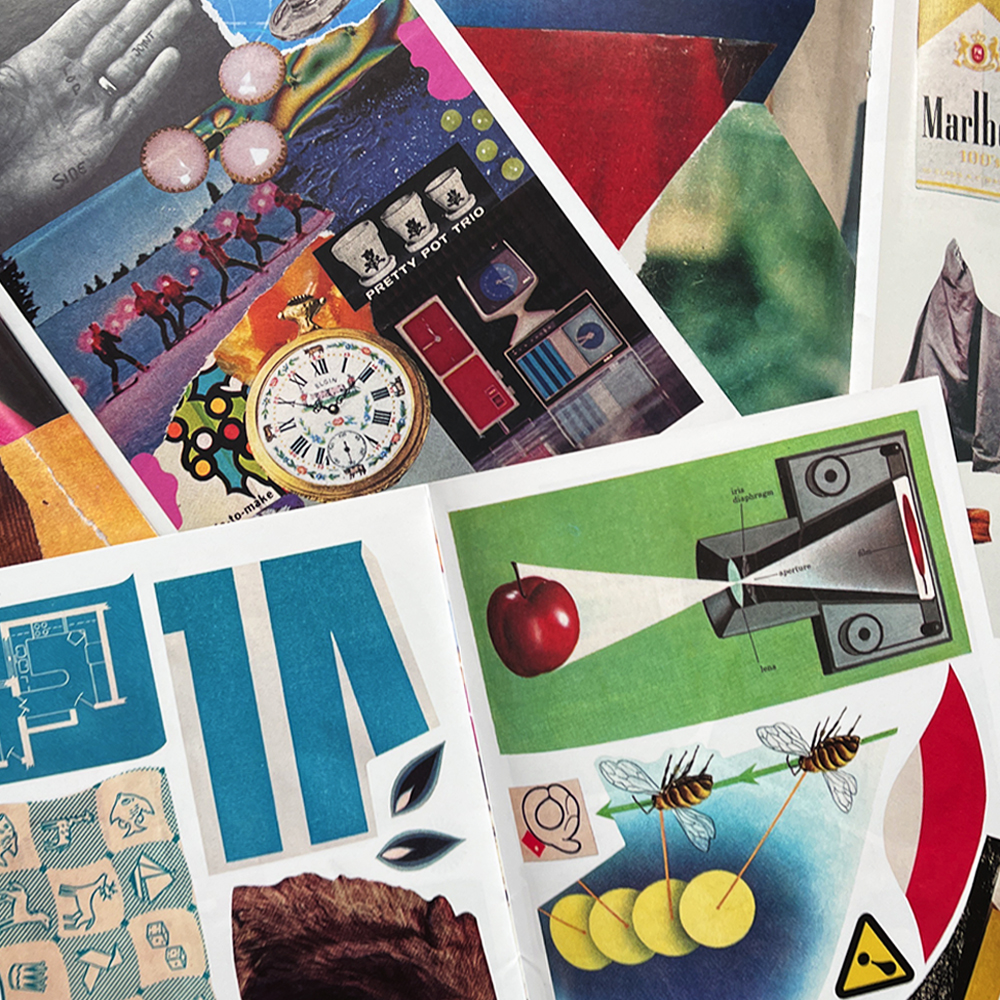 What subject matter are you drawn to in other art or media, and how does it relate to the art you create?
Growing up in a house that contained a rather large and diverse family library, I was exposed to a lot of books containing brilliant illustrations, photographs, and other works of art. My dad was an art director and still practices photography. My mom explored watercolors and is passionate about so many things she tackles in life. My sister is a very disciplined and talented musician. Art was always around me and provided stimulation, study and reflection, leaving massive imprints in my brain. I am an introvert and a visual person. I absorbed all these influences since early childhood.
In my collage work, I like to pay homage and gratitude for other artists' printed material work by using bits and pieces of creations and give them new life that will reflect my own experiences. I usually don't look for or have in mind a certain subject matter per se, but rather look for materials that may (or may not) contribute to ideas in my head that I wish to explore during the creative process. I also try to be aware and explore my own personal biases at the time of creating.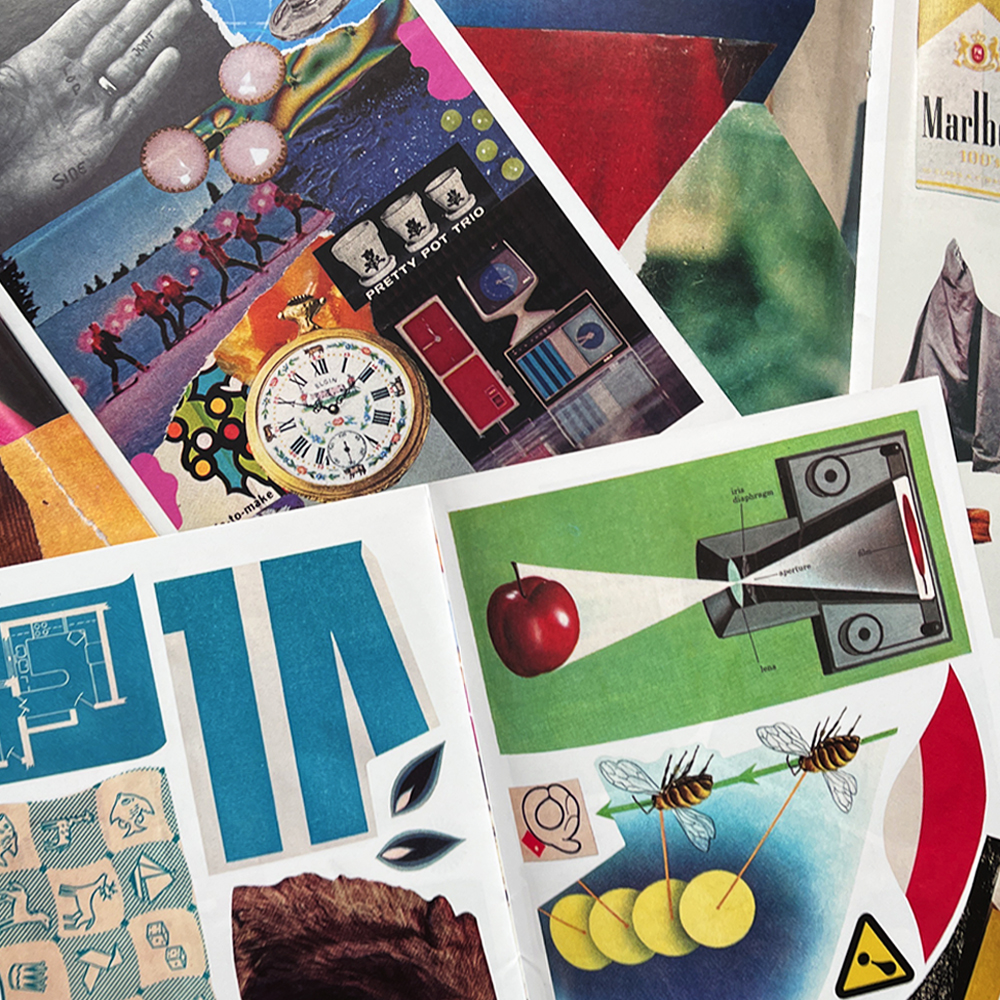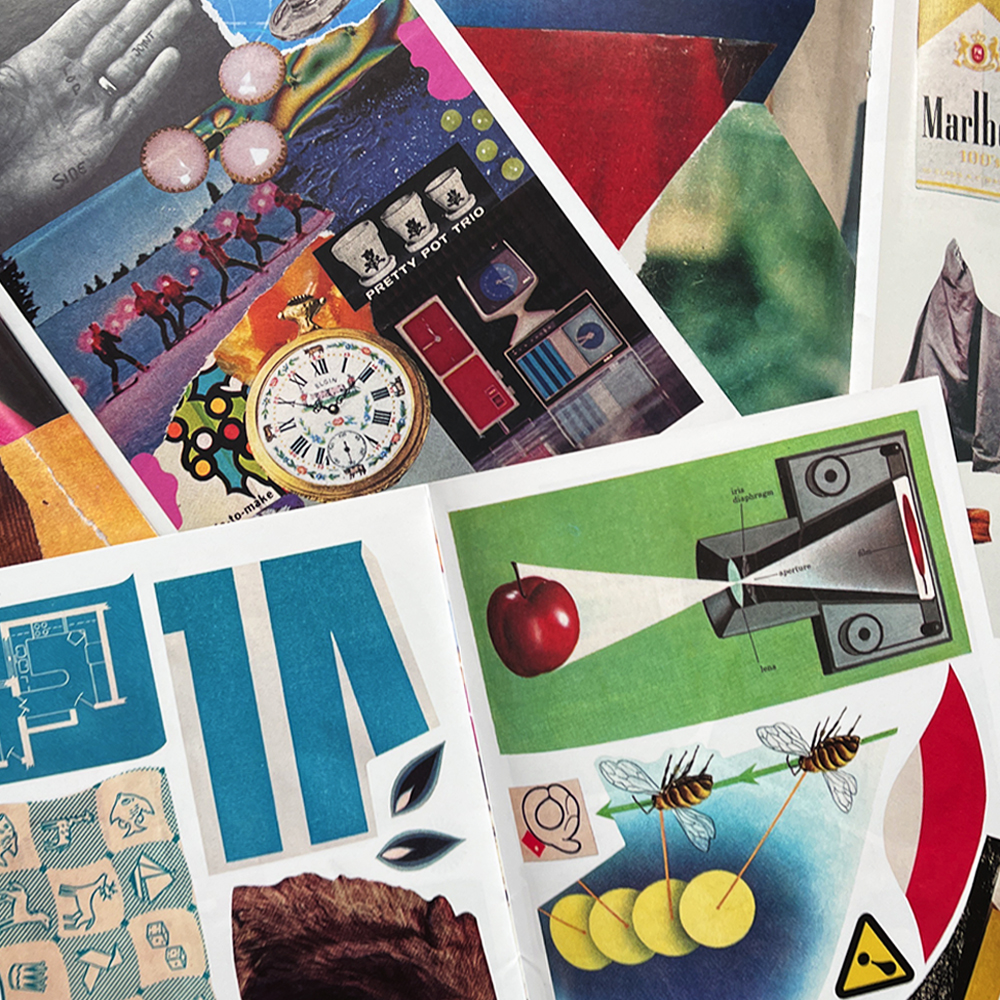 What purpose would you like your art to serve? What sort of feeling are you trying to convey through your art?
Artmaking (not referring to commercial art here) is often self serving. However, I love when other people connect to my art and in turn, a dialog can form in which all can benefit. I think there is something about making art that has to do with overcoming things, which then can provide for an opportunity to do things. Being an artist consists of learning about and accepting ourselves, which makes the work personal. For example, the more I can follow my own voice, the more my work will be distinctive as my own. Making art and viewing art are different at their core. To viewers what matters is the final product. For the maker it's typically the process and experience of shaping art. The viewer's concerns and objectives about my work is not the same as mine. I'm not trying to convey anything other than what I am exploring or feeling in the moment of creating. It can be a very cathartic and cleansing experience for me.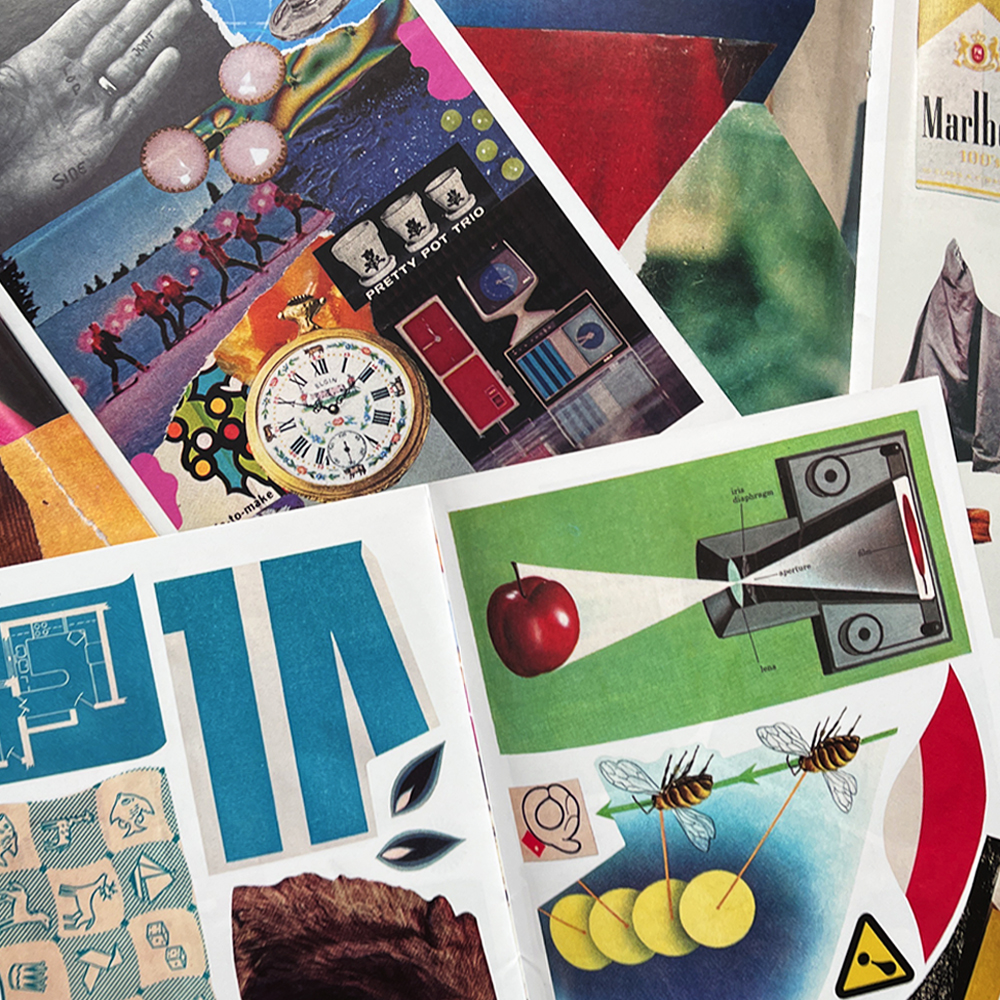 Do you ever have any worries or hang-ups about sharing your work with others?? Do you have works that only your eyes have seen?
I think there is frequently some level of uncertainty about what I have to say in my collage – whether the materials are right, whether I'll be satisfied with the outcome, etc. To question ones choices is part of being an artist. Artists often edit and present their best works or present a body of art to the public that fits best with a theme. I display and sell collage work in my studio to the public that I personally feel are strong pieces. Many of my collage works never make it to that stage (I also have a limited area to display art in my studio). This is not to say that the work that is not shown isn't valued or hasn't served a purpose as a necessary step toward my artistic growth. The reason I don't show some collage art is it's just not very good for whatever reason – perhaps I was feeling lazy. Maybe I was following a path of ideas that lead me nowhere. Storing unseen work is never due to feeling afraid of being judged for me – putting myself in a vulnerable position comes with the territory of being an artist.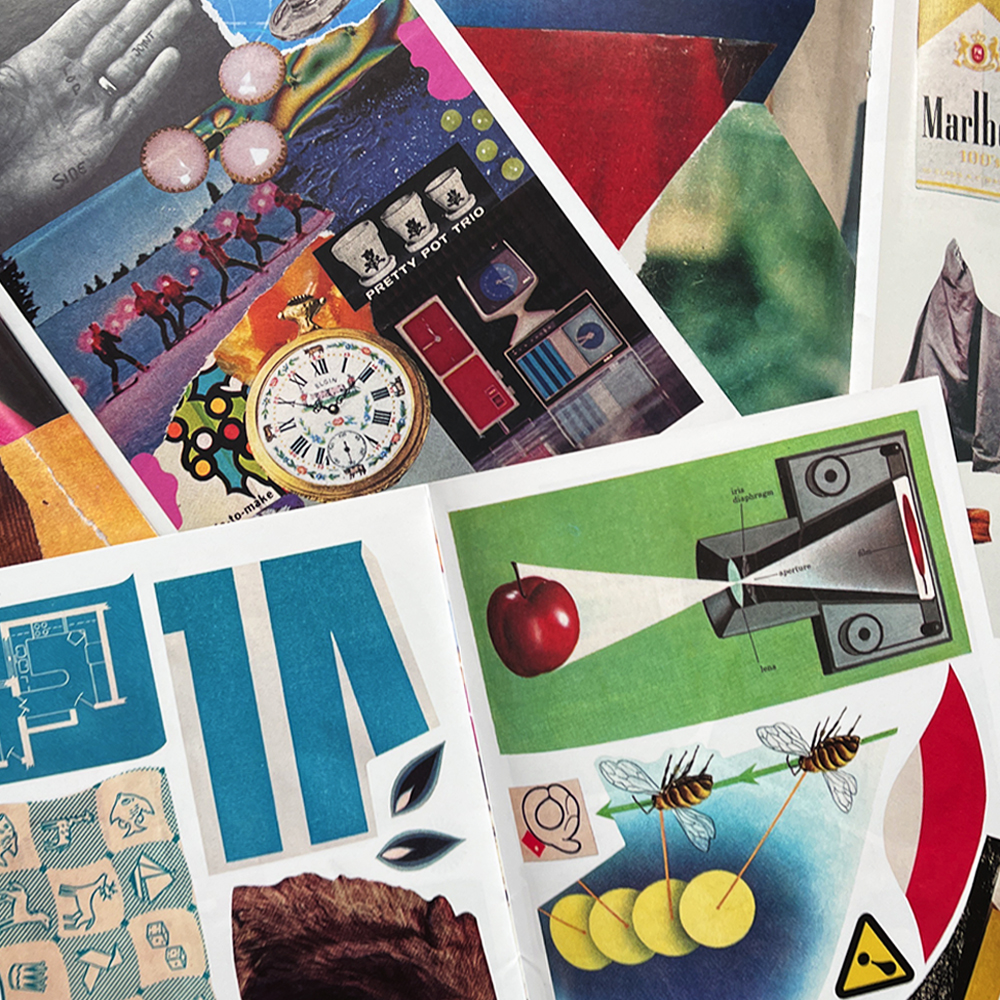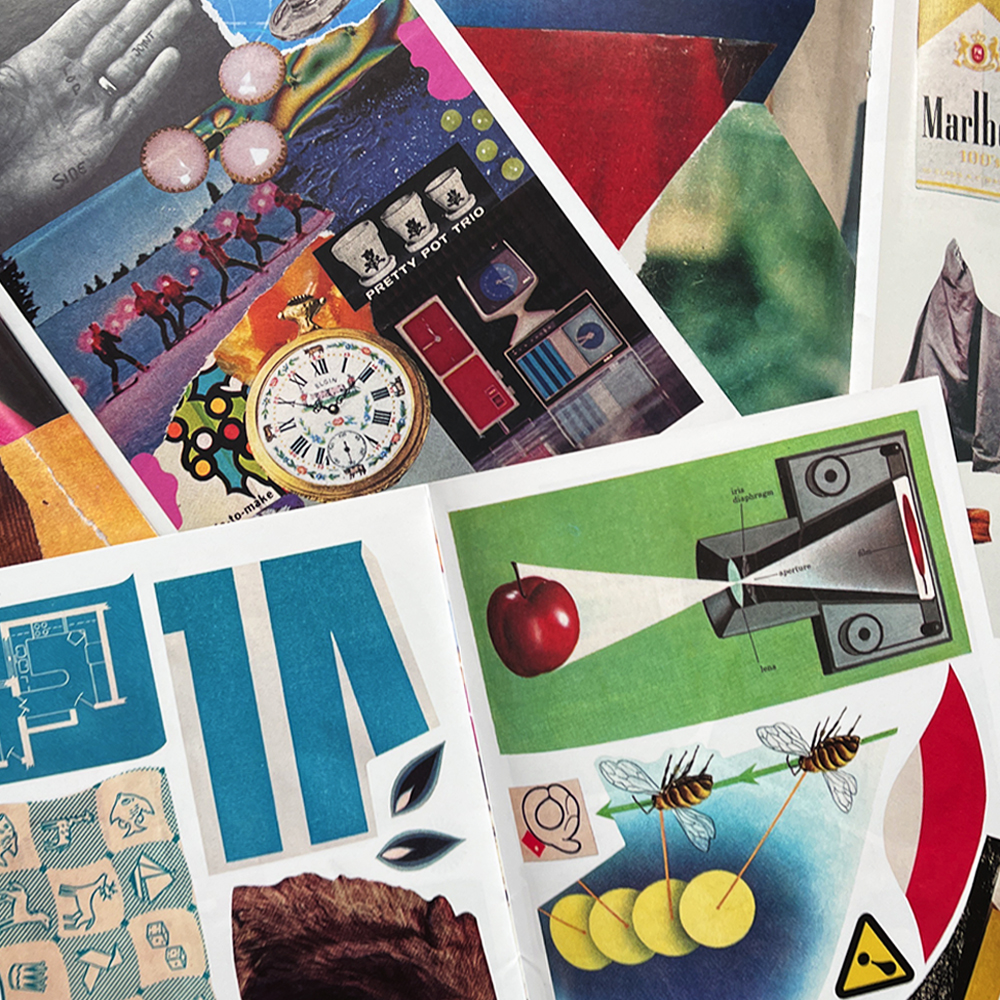 What creative advice do you give others that you don't necessarily follow yourself?
I've shared a quote with others by Warhol. Supposedly he said, "Don't think about making art, just get it done. Let everyone else decide if it's good or bad, whether they love it or hate it. While they are deciding, make even more art." I think this is such great advice. I apply the core message – I don't make my art for others in mind (commercial art is entirely different) and I try and sustain a strong work ethic in order to continue developing.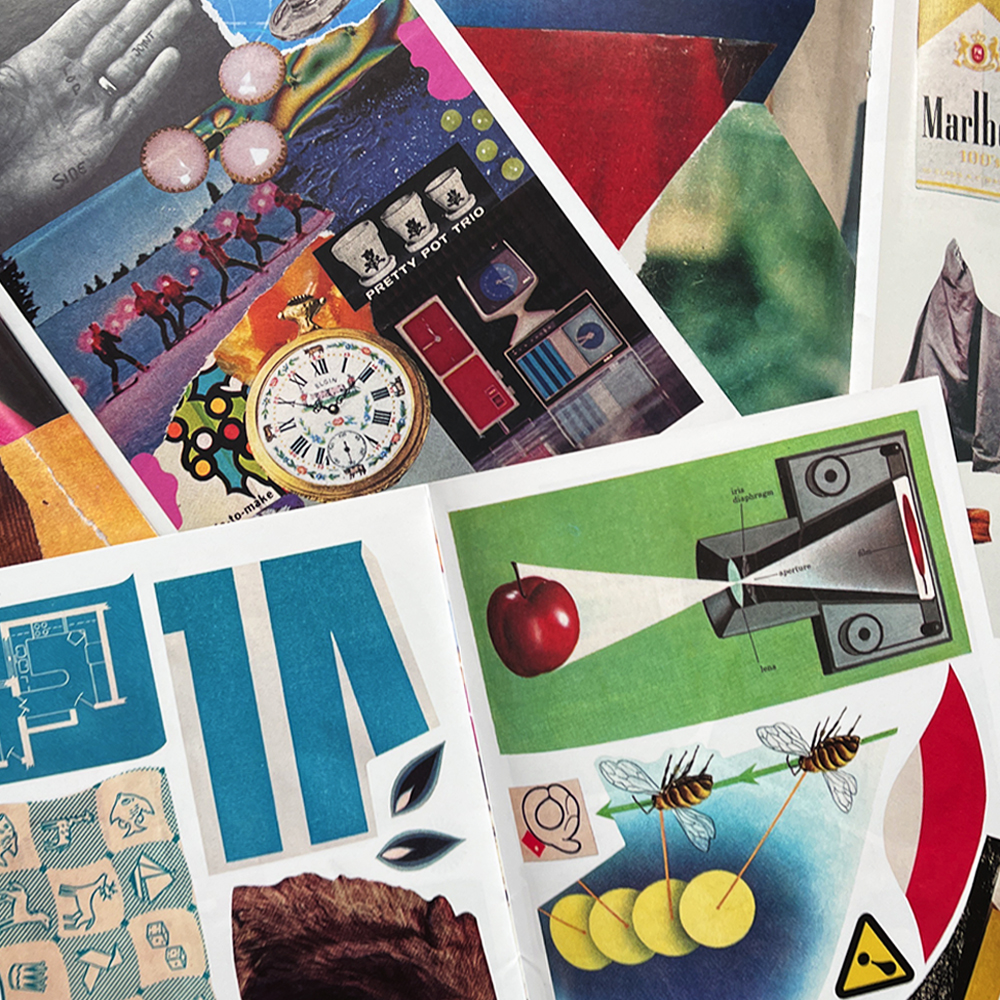 Anything else you'd like to share?
I would also like to add as a side note that I recently moved studio ib in to the Northrup King Building (studio #406) in Northeast Minneapolis. Making art is often a very solitary act. Visitors are always welcome and appreciated!